Summertime offers a wide variety of activities that you can enjoy. You can go to the beach, have picnics, and go sightseeing. The choices are endless. It is also a perfect time to go from vineyards to vineyards tasting wine. Many people enjoy this experience, and it is obvious why. The only problem with wine tours is finding a good transportation option that won't break the bank. Taking public transport will result in a hard pass from your group of friends and family you invited to go; remember you might be a little tipsy after all the wine tasting. That is also the reason why taking your car might not be wise; who will drive? Hiring private transportation with a chauffeur is the best option you have. We have a good recommendation that you can consider.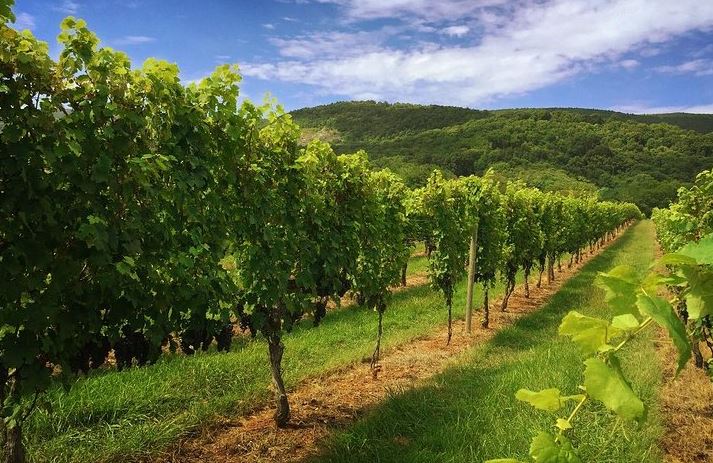 Soak in the Sun with some Vino
Williamsburg Chauffeur is famous for providing one of the best transportation services for anyone who needs a reliable and trusted company for their trips. We have a deep understanding of the unique needs of each client. We greatly value your time as much as you do, so we always strive to provide a service that is 100% satisfactory. Our fleet consists of different cars of all sizes. This is how we can have a suitable vehicle whether you are traveling alone or in a group. Each vehicle comes with comfortable and luxurious interiors so that you can have a relaxing and enjoyable time on the road.
To drive you to your destination are our professional chauffeurs. They have years of experience in this field, and they are also fully insured and professionally dressed. Whenever you need a hand with your bags, they will always be happy to help. Need a ride? Book a ride with us today.
Popular Picks from our Fleet