Williamsburg Beer Tour and Night Out
Once the sun sets, it is a time for many to have a restful night. But for some, it is the time to put on your best outfit and party all night long. For night-outs with friends, transportation is often an issue. We always have that one friend who needs to keep away from alcohol because they'll drive everyone home. It doesn't have to be like that when you have a car service with a dedicated driver that can take everyone home safely so your friend doesn't have to hold back from drinking. If you are looking for a reliable company to get this service, we have a good recommendation below.
Williamsburg Chauffeur is the perfect transportation provider for a Williamsburg Beer Tour and Night Out. Many companies offer the same service, but only a few can actually deliver a satisfactory car service every time. With us, you can sit back and relax knowing that you are working with a premier transportation solution provider with years of experience in this industry.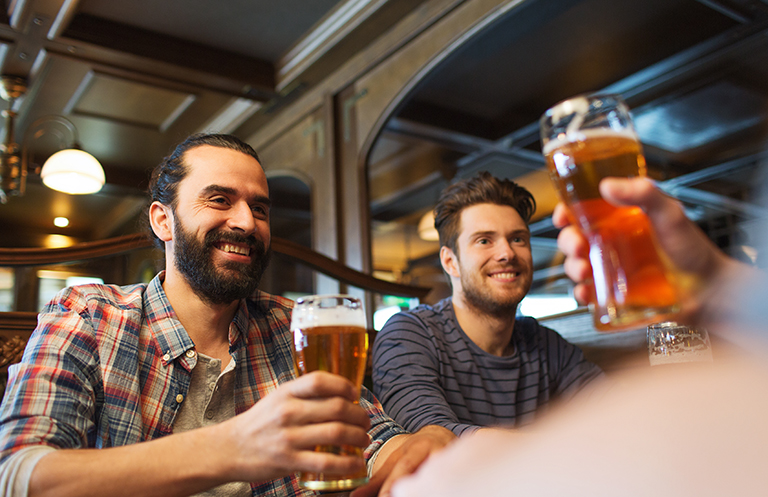 We have a long list of satisfied customers who trust us for their car service to any event and occasion. Our top priority is delivering a 100% satisfactory solution through a suitable ride. We are making this happen by providing a wide range of choices. Our fleet comes with vehicles that can accommodate individual and group travelers. Driving these luxury cars are our skilled and professional chauffeurs who can take you to where you need to be with little to no delays. Avail of our services today. Contact us to book a ride.