Wedding Transportation in Yorktown, Virginia
Virginia is considered a state for lovers. It is one of the many reasons why many couples choose to get engaged or married in Virginia. The place offers many possibilities from a modern, classic, or whimsical theme, Virginia is the perfect backdrop for a wedding. The delicious local foods and wine pairings add to the ideal dream wedding.
There are many affordable options if you want to get married in Yorktown, Virginia. A budget-friendly wedding plan is possible from wedding venues to wedding car rentals. You can surely find the right venue that fits your needs and preferences. As for the car transportation to use, you don't have to pick whether to prioritize the bride and groom. You can have the whole entourage and your family and friends comfortably and safely transported to the venue. All you need to do is find the right wedding car rental company to provide you all these.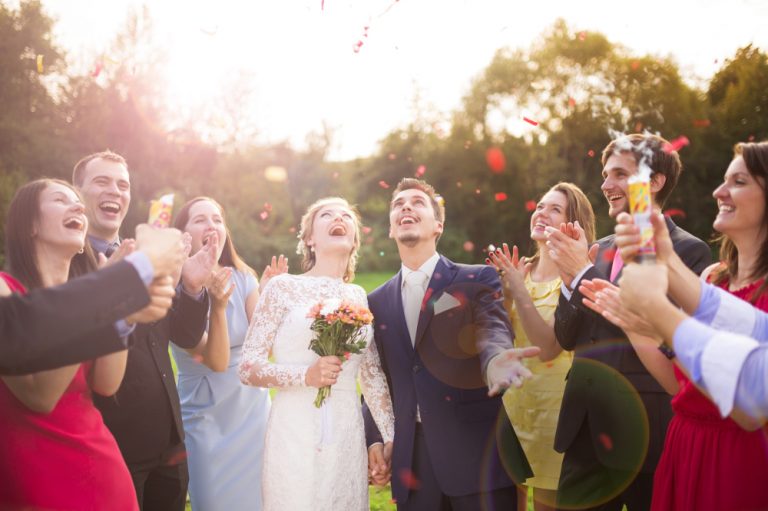 Our Wedding Transportation in Yorktown Services
A perfect wedding is not about the car, but it doesn't hurt to have one to feel like royalty. Luxurious vehicles are not only for the perfect backdrop for the bride and groom, they are supposed to take everyone where they need to be, safely and on time. Not just by any driver, but by a trusted chauffeur that knows the way well enough to avoid any traffic during rush hours. The last thing you want is to be late for the special day.
Williamsburg Chauffeur Service has everything you need in a car rental service. Our chauffeurs are chosen with care, and every one is licensed and well-trained as well as insured. They are expert navigators and great communicators that can dress sharply for any occasion. We also have a great selection of cars that you can choose from. With these, you can surely find the one that will suit your taste and the wedding theme.
Wedding Car Rentals That Fit Your Budget
Here at Williamsburg Chauffeur Service, we have years of experience in this field. We have different packages that can be customized to fit your needs and preferences. No wedding is the same, which is why we make sure to take each client's budget and work around it. You can have a red carpet, champagne toast, and plenty of other drinks for you and your guest while we take you to your destination. We make these all possible with the help of a trained team, cutting edge technology, and old-fashioned hospitality.
We aim to provide the highest quality of service to all our clients so they can enjoy their wedding day without having to worry about ground transportation. Put your trust in us, and we will make everything go smoothly. Nothing makes us happier than satisfied customers and clients that come back to us every time they need a car for any special occasion. Know that you will get everything you deserve when you decide to work with us. Contact us today and request a quote.