Wedding Transportation in Newport News, Virginia
The state of Virginia has many scenic and beautiful places where you can have your dream wedding. The sunny place is filled with green hills, forests, farmland, cottages, and other greeneries, perfect for your wedding's natural setting. There are also historical hotels and farmhouse manors, where you can have your reception area. There is room for a dream wedding in Virginia, from an intimate party to a full venue with hundreds of guests.
Williamsburg Chauffeur Service can help you with your wedding transportation in Newport News. Luxury vehicles not only for the bride and groom, but for everyone included in the entourage and extends to family members and friends.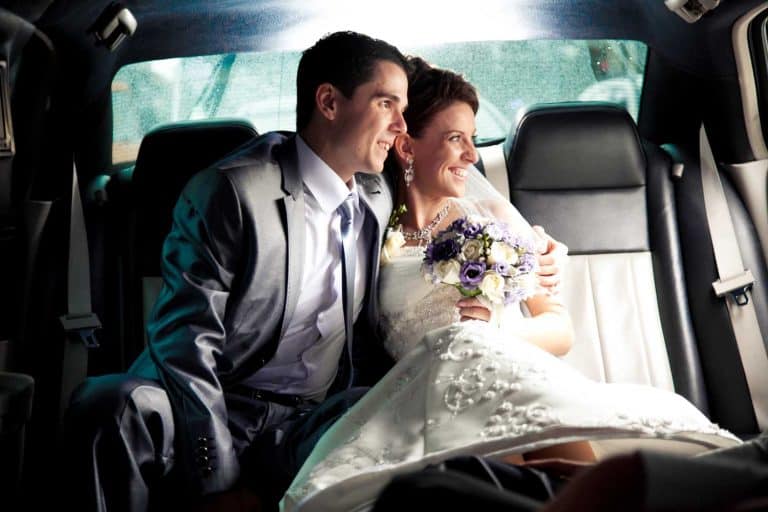 Securing wedding transportation in Newport News, Virginia is now easier than ever with Williamsburg Chauffeur Service. There is no need to count parking spots at your ceremony or reception venue. Looking for a designated driver for you and your family and finding a car to take you doesn't need to be done separately. Williamsburg Chauffeur can provide you with a car services and a professional and licensed driver that also doubles as the chauffeur. They are sure to take you to your destination safe and sound. These are handpicked drivers that have undergone training and are insured.
Other than this, they know the roads and highways enough to avoid any traffic that could delay your transportation. If you have any luggage items or things to carry, you can expect your driver to help you with them. everything will be well-taken care of.
Luxury Wedding Transportation in Newport News
For the most memorable day of your life, everything needs to be perfect. From the wedding dress to the reception, and every little detail. It requires a lot of preparation, even on the day of the wedding. To lift some of the preparations' burden and stress, the best thing to do is find a wedding car rental that you can trust and rely on.
You don't want unnecessary distractions on your wedding day, looking for cars and shuttle buses to take the whole entourage and family members to the ceremony and the reception. Why go through all of these if you can find a company that can take care of it all for you?
With a car rental, you can rest assured that you will arrive at the venue on time. This is not only for the bride in the groom but also for their loved ones. Do you need to pick up some relatives from the airport? Bring them to the ceremony, the reception, and back to the airport? You can arrange all of this. All you have to do is provide all the necessary information, then you're all set. Sit back and relax on your luxury wedding car rental while you and your family and friends are taken safely to where the magical day will unfold. So contact Williamsburg Chauffeur Service now and request a quotation.