Visiting Port Richmond?
Check Out Williamsburg Chauffeur Today!
Port Richmond is a fantastic place to visit. It has everything from good food to wonderful attractions. Spending the day exploring the town calls for a chauffeur service unless you want to experience the stress of waiting for a cab or taking public transit. With a car service, you can go from one place to another according to the itinerary you made: no delays or late pickup time. As long as you choose a good service provider, everything will go smoothly according to how you picture the day will go.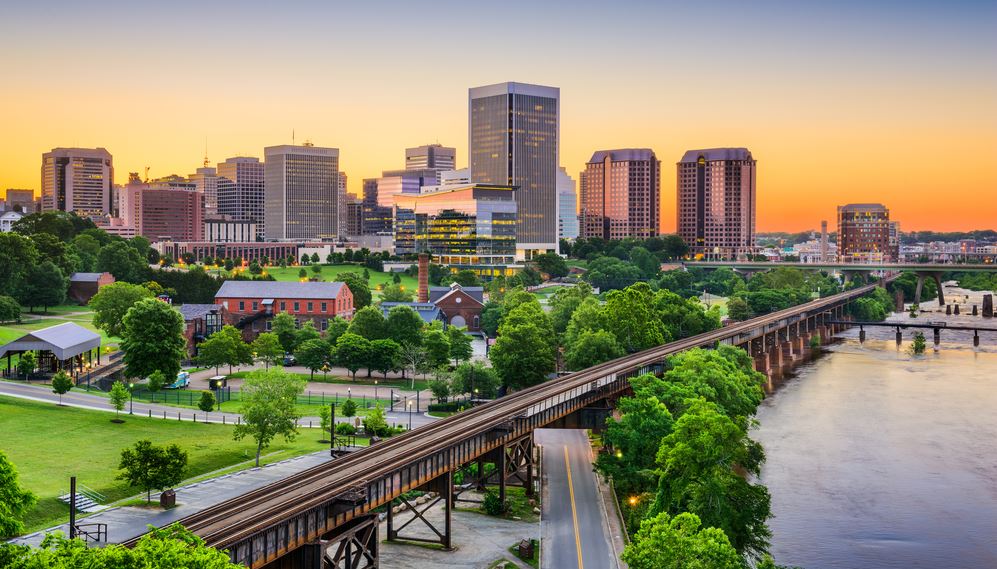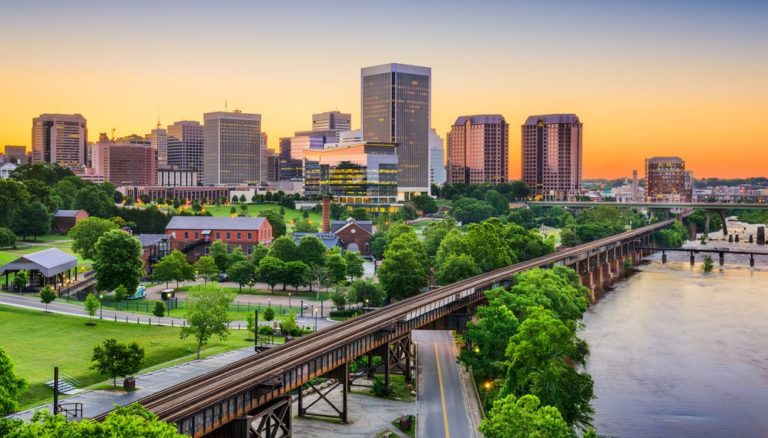 Luxury Transfers in Port Richmond
Williamsburg Chauffeur has been in this industry for years, and we have mastered the art of providing a 100% satisfactory transportation solution. We constantly strive to ensure that what our clients get is everything they are looking for in a car service. Our team is keen on meeting the unique needs of each one because we understand that there are no two people who have the exact demands. That is why we have several types of vehicles available in our fleet to accommodate both individuals and groups. All units have luxurious and comfortable interiors, so you can have a good time on the road while waiting to arrive at your destination. Sit back and relax while our trusted and skilled chauffeurs take you to where you need to be. If you need help with your heavy bags, don't hesitate to ask them for help. Book a ride with us and experience it all firsthand.
Popular Picks from our Fleet