Top Chauffeur Services in Richmond, VA
Chauffeured ground transportation is the ideal way to travel when you are on a strict schedule or have important guests coming over to the town. Many companies offer this service in Richmond, VA, but only a handful can deliver first-rate service. It is crucial to take your time and look for the one that can offer a car rental that suits your need. We have a recommendation that you might want to consider.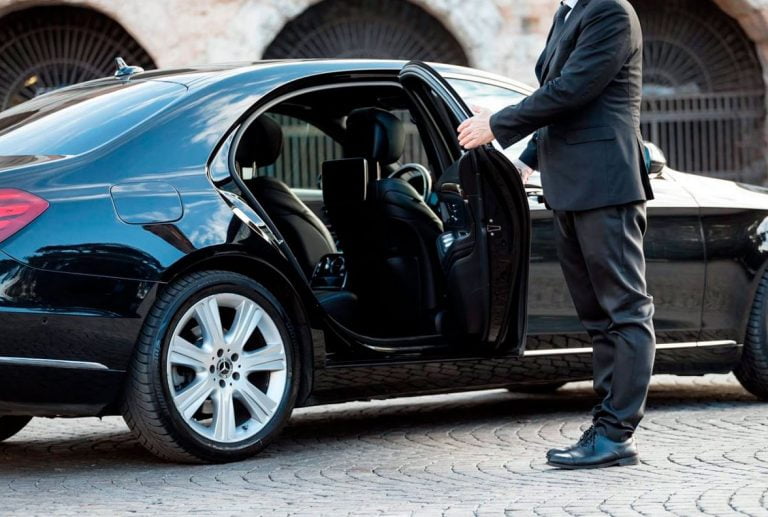 Luxury Chauffeur Services for All
Williamsburg Chauffeur is famously known for its premier ground transportation service in Virginia. We have top chauffeur services in Richmond, VA, and we are proud to say that it is one of the best you can get in the city. Our team can also cater to different events and occasions that call for a car service. Our top priority is meeting the unique needs of our clients and making sure that they get the transportation solution that meets their requirements. We want the best for our customers and nothing less than what they deserve. That is why we have several options available in our fleet, making it easier to find a suitable vehicle that can accommodate everyone. Each car features clean and spacious interiors designed to offer a relaxing and safe environment while on the road. Driving our luxury vehicles are insured and skilled chauffeurs capable of guiding you to your destination to arrive on time. If you need a hand with your bags, they are more than happy to help. Experience this and more; book a ride with us today.
Popular Picks from our Fleet