Special Event Transportation in Jamestown, Virginia
Whatever event you have planned, be sure that you have reliable transportation to take you to and fro. Planning and preparation take up a lot of time and effort, which is why it is okay to rely on a car service provider for your transportation.
For your special event transportation going to and from Jamestown, contact Williamsburg Chauffeur Service. Whether it is a wedding that needs a luxury car for the bride and groom, wine tours and wine tasting from one vineyard to another, or a sightseeing tour for tourists and locals alike, Williamsburg Chauffeur Service knows the ins and outs of making your transportation luxurious and comfortable. Depending on what you are planning to hire a chauffeured car service for, we have the right set up for you. Decorations, music, and lighting can all be changed depending on the situation.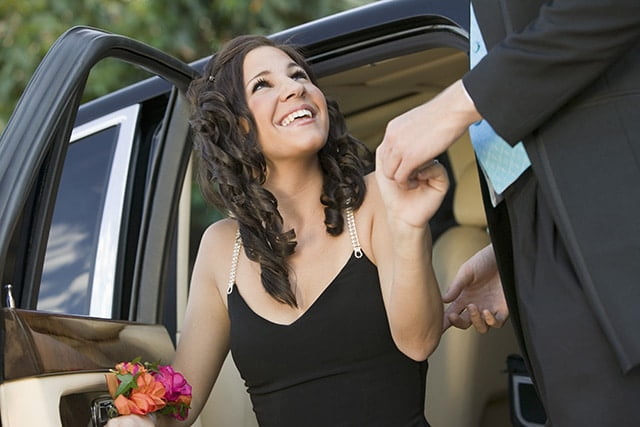 Special Vehicles for Special Events
When you decide to work with us, know that you will get a high-quality service that meets all your needs and preferences. From your set budget to the type of car that suits you, we have them all. Our fleet has many vehicles, from cars, buses, to limousines. All of them have spacious and comfortable interiors for a memorable experience on the road. You can surely find the right car for the number of people that need to be transported. On top of shiny and luxurious vehicles, we have trusted and reliable, professional drivers skilled in what they do. Sticking to your schedule and arriving on time is easy with us, and if you don't find a suitable package from what we have, we can come up with a customized one. Call us today to book a ride or to find out more about our chauffeured car service for hire.
Popular Picks from our Fleet