Shopping at Williamsburg Premium Outlets with Private Transportation
Shopping is fun and exciting, but it could be a hassle when you don't have a car. With all the things you bought, taking public transit or waiting for a cab is stressful. Having private transportation when shopping at premium Williamsburg outlets is the solution that you are looking for. You will have a designated car and driver to pick you up when shopping is over, plus there is enough space for all the things you bought—no more delays or arriving at your home late. They will nicely take care of everything if you have a car service. Opt for only the best car service provider to have the best experience.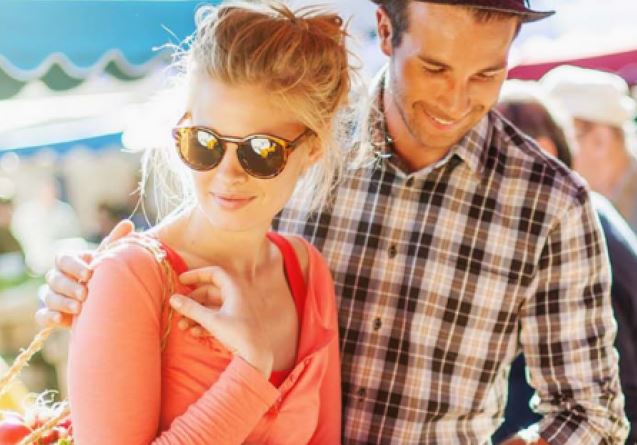 Shopping the Premium Outlets
Williamsburg Chauffeur can provide you with a reliable transportation solution in the town. Wherever you plan to go or whatever event or occasion you have planned that needs a car service; we are here to help you. Our fleet includes several kinds of vehicles to ensure that you find a suitable car to accommodate everyone. Each unit comes with a comfortable and luxurious interior, so you can sit back and relax while enjoying your time on the road. Rest assured that you will arrive at your destination on time with our professional and skilled chauffeurs. They know the streets well and can avoid traffic and rush hour. Put your trust in us, we have readily available packages, but our team can have one tailored to your specific needs and preferences. Learn about this and more. Send us a message today.
Popular Picks from our Fleet