Richmond, VA Transportation
Richmond is full of cultural attractions and history. The many museums – the Science Museum of Virginia, the Edgar Allen Poe Museum, the Valentine Museum, and Museum of the Confederacy – reflect the heritage of Virginia and  the wonders of the modern age. Along with history, musical entertainment is a must see when visiting the area. The Symphony and Opera Association represent just a few of the many organizations that perform regularly. 
Thousands of parks and rec areas are available for indoor and outdoor use. This area of Virginia is home to fourteen public golf courses, and eighteen private courses.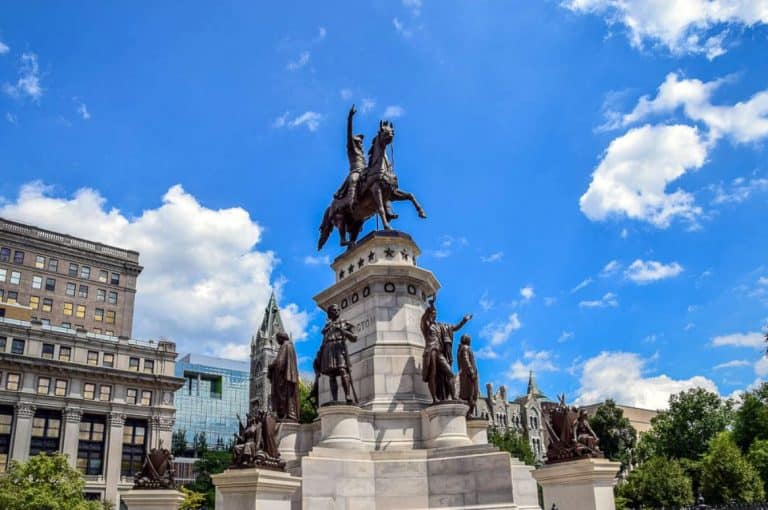 Popular Picks from our Fleet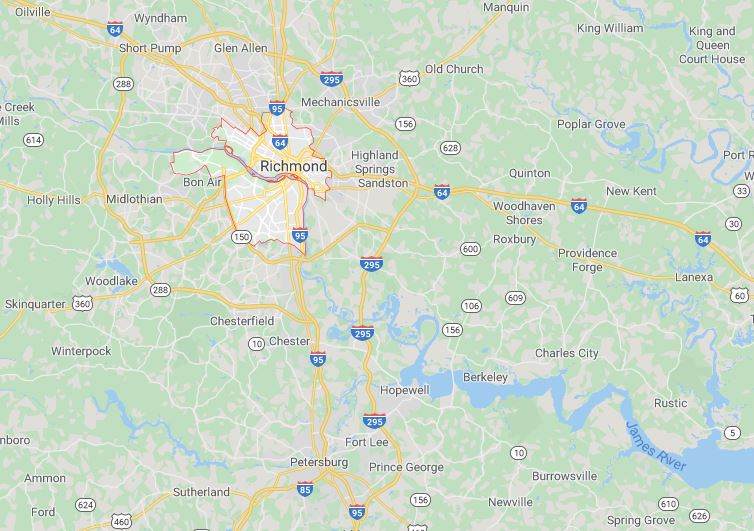 The Richmond Virginia area has so many things to love. Family fun, beach vacations, historical sites, and outdoor events and festivals are what bring the city to life. 
Don't waste any of your time looking for a ride to or from an event that will stay in your memories forever. Give us a call and we will get you where you need to go.