Private Transportation in New Kent, VA
When you are short on time and following a strict business schedule, being late is out of the picture. This is why business people always opt for private transportation when they travel for business. A private transfer will ensure that you arrive at your destination without the hassle and stress of traffic and rush hour. In New Kent, Virginia, you will find the best company for the job!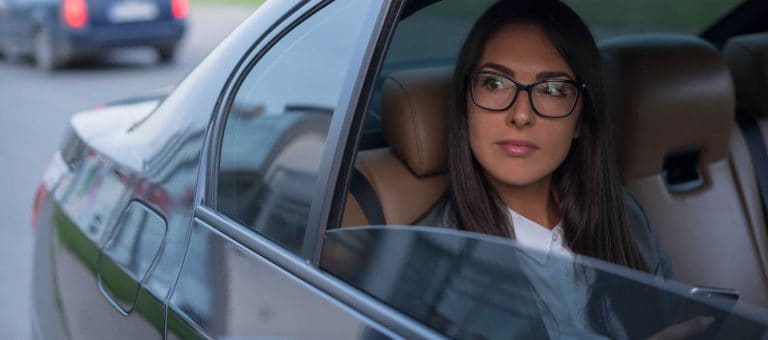 Virginia's Choice for Private Transportation
Here at Williamsburg Chauffeur, we have trained, skilled teams that work together to ensure that you have smooth private transportation in New Kent, Virginia. If you want a 100% satisfactory service, we will always give you that and nothing less. We are committed to providing only the best private transportation service that you can find in Virginia. Take your pick of the vehicles in our fleet that ranges from sedans to shuttle buses. Each one is designed with state of the art seating for a comfortable and luxurious ride. To make the travel smooth and bring you to your destination on time, we have trained and professional chauffeurs. They are also fully insured and know the roads well, so you are sure to stick to your schedule while you're in the city. Several packages are readily available for you. If you want a custom package, you can send us a message today to talk it out.
Popular Picks from our Fleet