Private Transportation in Hopewell, Virginia
A personal trip requires private transportation. If you have a friend or family in the city, you can have them drive you but if you are visiting an unfamiliar place, then hiring a car service is your best option.
For those who have a private visit to Hopewell, you won't find yourself lost when finding a car service provider. Many companies offer this service, and most of them are good enough. But if you want to rent the best among the choices you have, then we have a recommendation for you.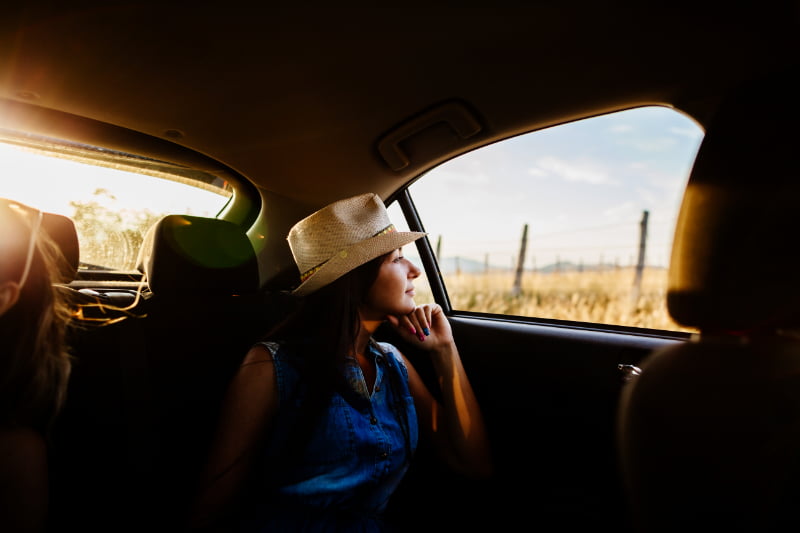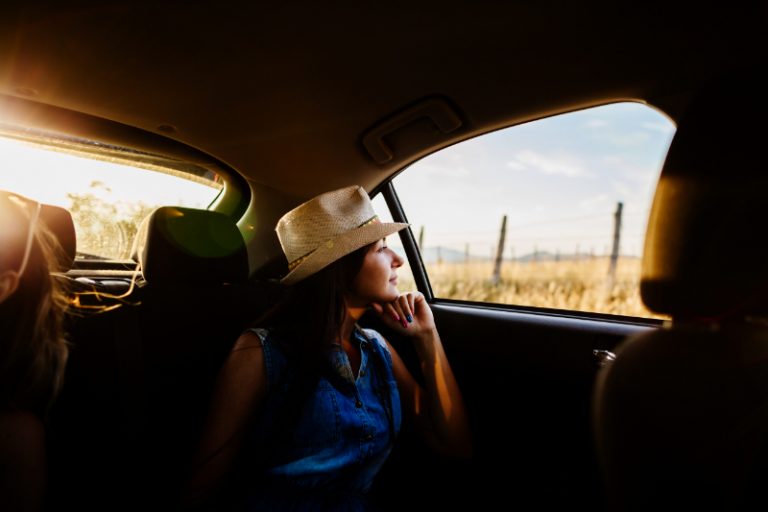 Enjoy Seamless Private Transportation in Hopewell
Have you heard of Williamsburg Chauffeur Service? We are one of the most well-known names for a trusted and reliable private transportation around Virginia. Whenever you have a personal trip to the city, you can contact us to provide you with a private vehicle anywhere you need to be. We pride ourselves on always providing 100% satisfaction to all our clients. Our mission is to make sure that all your transportation needs are met and you have the most relaxing and luxurious time with us.
Our fleet of cars consists of different sizes and models. You can find common in all these are the luxury and space that can offer a comfortable ride. Stretch your legs and marvel at the sceneries on the road in a climate-controlled environment. We have professional and highly trained chauffeurs that can drive you smoothly and safely to where you need to be. Besides, they are well-versed in the cities roads, so there is no need to worry about rush hour traffic and arriving late. Our all-inclusive packages are readily available for every, but if you want one that suits you best, then a custom package is the best option. You can send us a message today to know more.
Popular Picks from our Fleet