Private Chauffeur Services in Jamestown, VA
If you are looking to visit a historic place in east Virginia, Jamestown is for you. There are many family-friendly activities and attractions that you can enjoy in the city. If you want a seamless travel experience with less hassle and stress, you probably need private chauffeur services in Jamestown, VA. Is this your first time hearing about this service? One of the most important things you should know is that this chauffeured ride will save you time than taking public transit and waiting for the bus or cab. You can go from one place to another without the waiting game. That way, you can skip the lines and enjoy your time on the road knowing that you are right on schedule. This is also an excellent setup for traveling with a large group because there's no need to split; you can all travel together.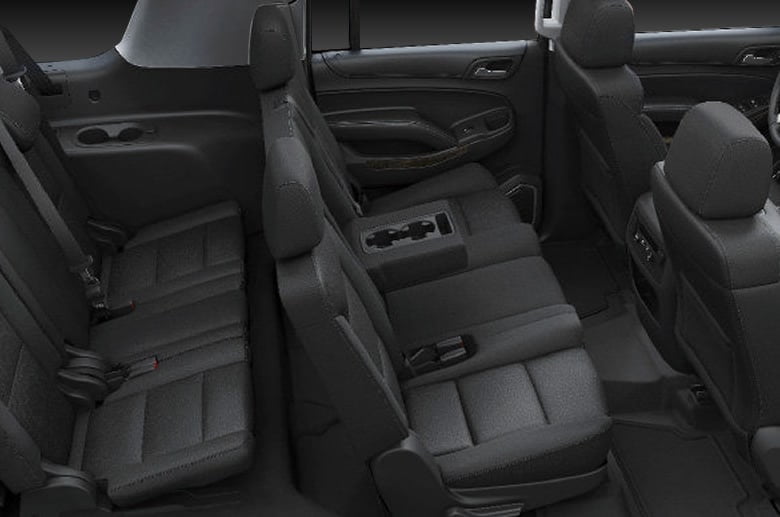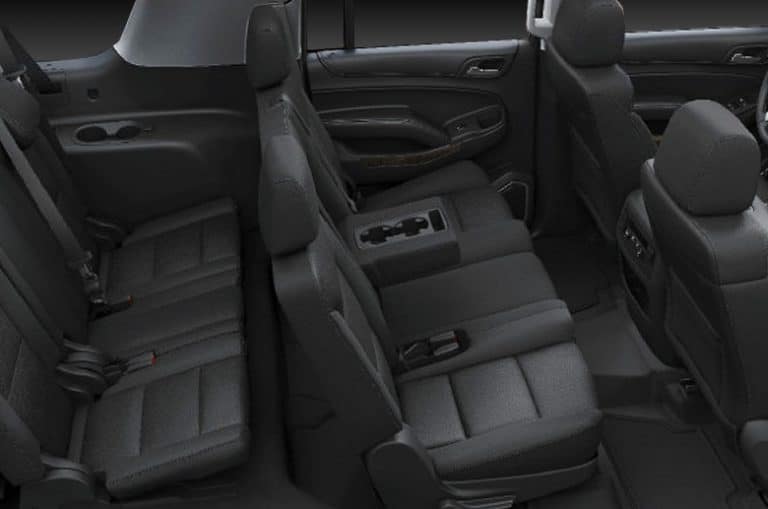 Williamsburg Chauffeur is well-known for its premier transportation solutions. One of our most popular is private chauffeur services in Jamestown, VA. With years of experience in this industry, we have come to understand the importance of a timely and reliable car service for any event and occasion. We have a team of experts working continuously to deliver a 100% satisfactory service every time. Besides, we know each client has unique needs, so we make sure that we have several options available. That way, we can come up with a suitable ride.
Every detail is well-taken care of for a seamless travel experience from our fleet to our professional chauffeurs. We have readily available packages you can check, and if you don't find anything that matches your needs, we can customize one tailored to your priorities. Learn more about what we can offer; send us a message today. Book a ride with us anytime and anywhere you are in the city.
Popular Picks from our Fleet