Newport News, VA Transportation
Whether you're interested in museums, outdoors, or yours, Newport News has an attraction for you. Virginia's living museum is located in Newport News and has a guided tour option for those who want more information. 
If you time your stay just right, you may be able to catch the Civil War re-enactment, the annual One City Marathon, or an outdoor food and wine festival!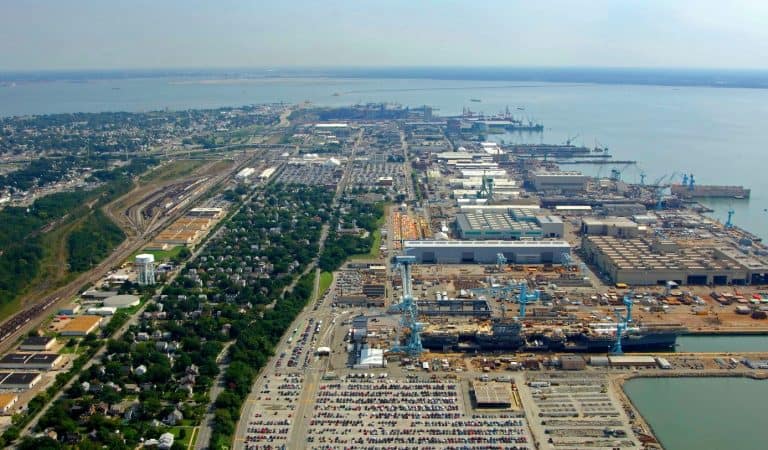 Popular Picks from our Fleet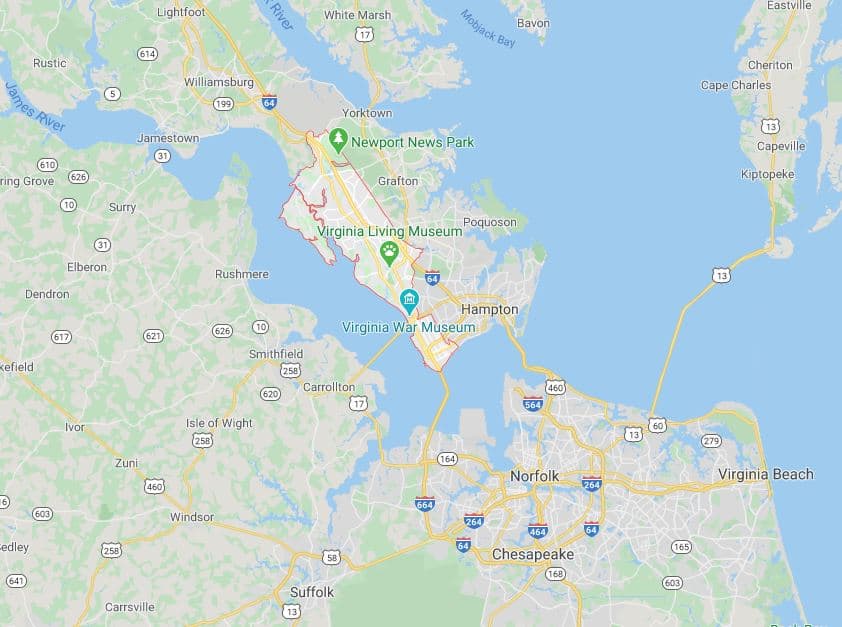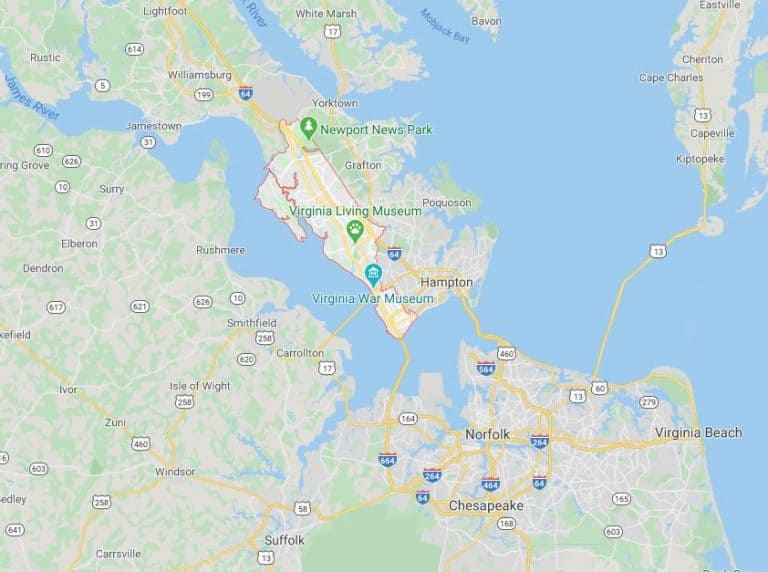 No one wants to worry about finding their way around when they're on vacation. We have a solution for that! Give us a call today to get your travels booked with Williamsburg Chauffeur Service! We always find a way to get you where you need to go.