Hourly Transportation to and from Busch Gardens
It's that time of year again – time for the family trip to Busch Garden! This year, you're doing things differently and hiring private transportation for your family. This way, everyone can have the time of their lives without having to worry about being too tired to make the drive home. Take the opportunity this year to make the trip while you're comfortable and in style. Williamsburg Chauffeur Service has the perfect solution for you no matter how many passengers will be in the vehicle. Our fleet has sedans, SUVs, Sprinters, and Buses that are perfect for those extended family outings. Give us a call today to learn more about our hourly transportation services.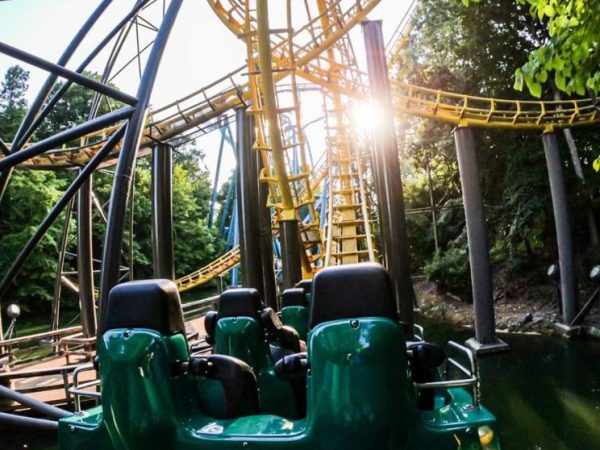 On Your Way to Busch Gardens
Williamsburg Chauffeur is a high-class transportation service provider. We have been around for years and have served hundreds of customers who left lovely comments about our services. Our commitment is focused on meeting all of our clients' needs and making sure that everything goes smoothly according to plan. Time is also crucial for us, just as it is for you. This is why we have highly skilled and professional chauffeurs that can drive you to your destination on time and in a safe manner. If you have bags that you struggle to carry, they can lend a hand. Whether you need our car service for a day or only for a few hours, please put your trust in us to provide you with the unparalleled service that you deserve. Book our services today or learn more about what we can offer.
Popular Picks from our Fleet