Hourly Transportation Services in Yorktown, VA
U.S. Route 17 or the George Washington Memorial Highway is the main thoroughfare of Yorktown. The census-designated place is directly accessible through the Colonial Parkway and a commercial vehicle-free highway. With a transportation service that you can trust and rely on, there is no need to worry about getting places. Don't hesitate to hire this service, especially when you have a strict schedule to follow. This way, you can avoid the hassle of waiting, confusing directions, and the stress of traffic. If you only need a few hours, then it is possible too. You can give them a location for pick up or drop off and get the transportation service by the hour.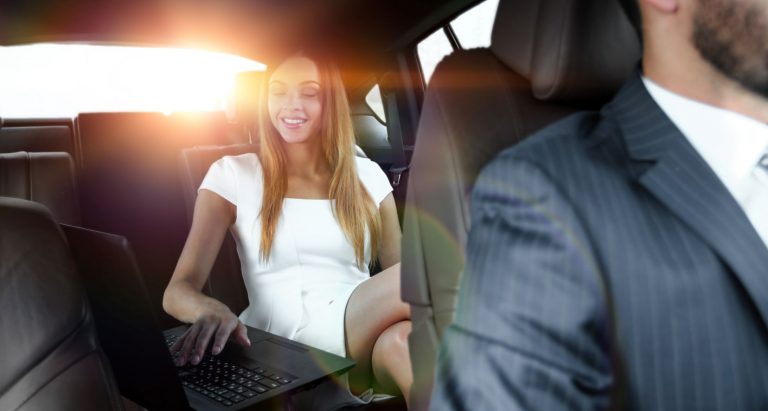 Hourly Transportation Made Simple
Williamsburg Chauffeur is one of the most trusted providers of hourly transportation services in Yorktown, Virginia. Whether you are traveling alone or in a group, rest assured that we can provide you with a suitable vehicle that can comfortably cater to everyone. We have professional and friendly chauffeurs that can safely drive you to places you need to be—no waiting time, only arriving or leaving on time. We, as much as you, value time. Book a ride with us today and experience the best transportation service in Yorktown, VA.
Popular Picks from our Fleet