Hourly Transportation Hire in Richmond, Virginia
Do you have an important event coming up in a few hours, but you still haven't found a taxi to take you to where you need to be? No need to worry; you can hire hourly transportation with Williamsburg Chauffeur Service. Don't settle for lousy service just because you only need it for an hour or so. We can provide you with a top-notch car rental service with luxury and style even when you are only renting it for a few hours. This is why it is crucial to do a little research and find a reliable provider that can offer you an excellent service – one that can meet all of your needs and preferences even on short notice.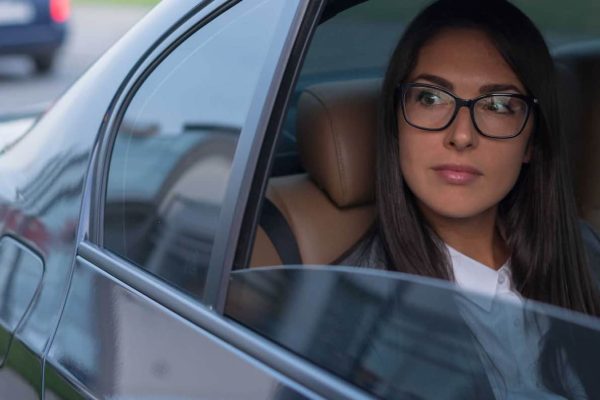 Hourly Transportation at its Finest
For an hourly transportation service in Richmond, Virginia, you can trust Williamsburg Chauffeur to give you the most refined luxury transportation. Not only do the cars look nice and polished, but the interior also offers the utmost comfort and relaxation. Calm your nerves while you sit on the plush seats and enjoy the smooth ride to your destination. All our drivers are professionals and fully insured on top of being skilled at what they do. No rush hour or typical traffic, you can arrive right on time. Even if it's just a few hours, you can enjoy luxury at a very reasonable price. Whatever plans you might have, we are always ready to dispatch a car and driver to you from shopping to business meetings. We have several packages that you can choose from. Don't worry if you don't find any that suits you; we can customize one for you. Just send us a message to book your ride.
Popular Picks from our Fleet