Historical Tours in Jamestown, Virginia
Jamestown is famously known as the first permanent English settlement in America. It is home to two heritage tourism sites as a part of the Colonial National Historical Park. There's the Historic Jamestowne, a visitor center, and the Jamestown Settlement, a museum of the 1607 colony and native life. Many people visit the site to learn about the country's earliest industries. In the Jamestown-Scotland Ferry, they provide a service that connects the navigable part of the James River. This also offers the passengers a view of Jamestown Island from the river. There are many things to see in Jamestown, and if you want to have a relaxing and fun time exploring, you should consider going on a historical tour.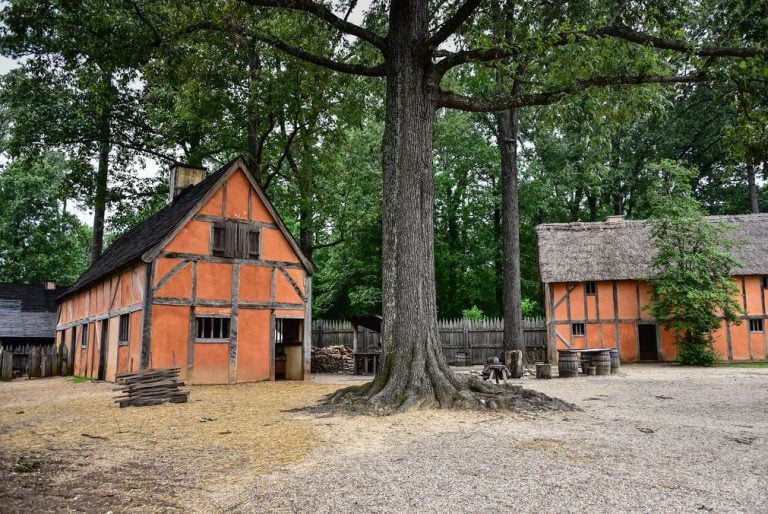 Seeing History First Hand - Jamestown Historical Tours
Williamsburg Chauffeur is where you should get your transportation service for a historical tour in Jamestown, Virginia. Here we have a fleet of vehicles that can accommodate any number of people. All the cars are equipped with a state-of-the-art interior that offers a comfortable and safe ride. It can provide enough space for everyone, even with your bags aboard. For a safe ride, we have highly skilled chauffeurs that are professionally dressed. We always make sure that everything goes smoothly according to your plans. If you want to know more about what we offer and how to book a ride, send us a message today.
Popular Picks from our Fleet