Hampton, VA Transportation
From Fort Monroe's Casemate Museum to the Buckroe Beach and Park, there are many family friendly activities to enjoy. Throughout the year, there are many different performances at the Hampton Coliseum. Make sure you have a way to reach the many activities in the Hampton Virginia area by booking with us! 
Williamsburg Chauffeur drivers know the best local spots to get authentic coastal flavor. When you are here in Hampton, Virginia, you will never have the same experience twice!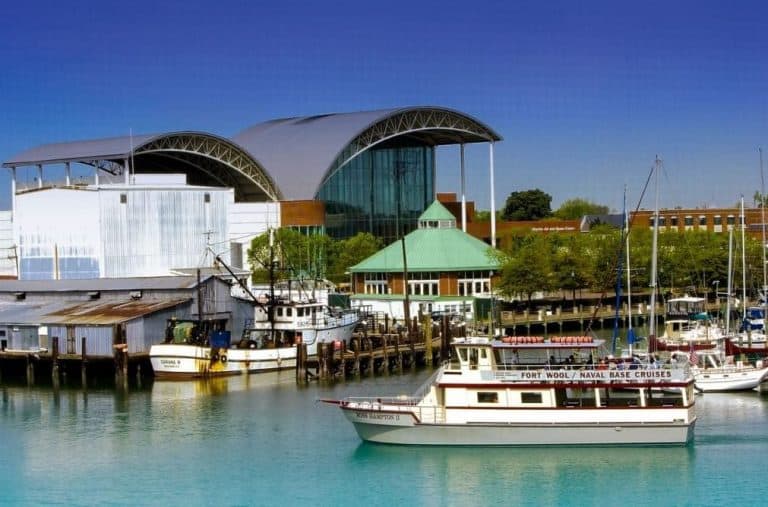 No matter how you got here, a plane, a train, or a boat, you'll need a ride to your final destination. We WILL get you where you need to be!
Popular Picks from our Fleet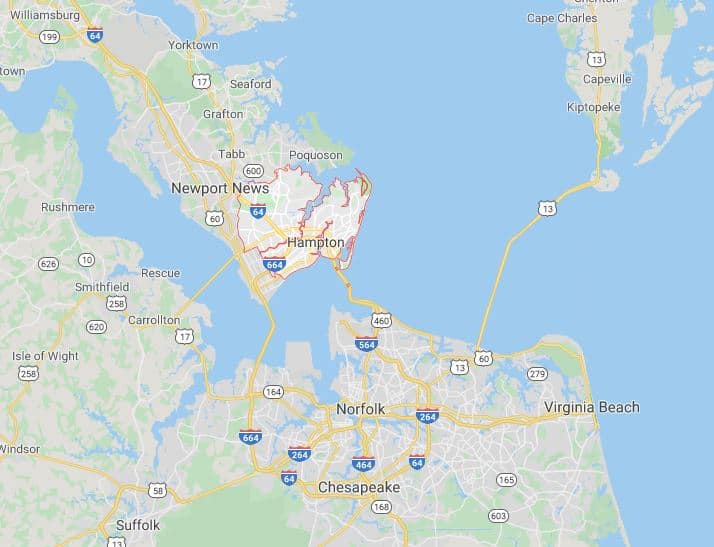 Visit the beautiful area of Hampton Virginia where you will find fishing from the Chesapeake Bay bridges, the Virginia Air and Space Center. You can't miss the exquisite nature at the parks and preserves. 
Make sure you are able to visit all these sites by booking your ride with Williamsburg Chauffeur Service!