Hampton Roads Charter Bus Company
Traveling is fun until you have to wait behind a long line of people for a cab or public transportation. It is an added stress when you are unfamiliar with the place and rely solely on luck when you exit the line or get off a station hoping that it is right. Whether traveling for business or leisure, reliable transportation is a solution tall the hassle you don't want to experience. A dedicated driver and car can save you from unnecessary stress and provide you with a relaxing trip. So, next time you need a car service for your trip, never hesitate to book a ride with a trustworthy transportation company like the one we recommend below.
Williamsburg Chauffeur is a name that you'll never forget when you require a reliable Hampton Roads Charter Bus Company. We are one of the best in this industry, and there are several reasons why. We have a long list of satisfied customers who trust us to provide them with a suitable ride for their events and occasions.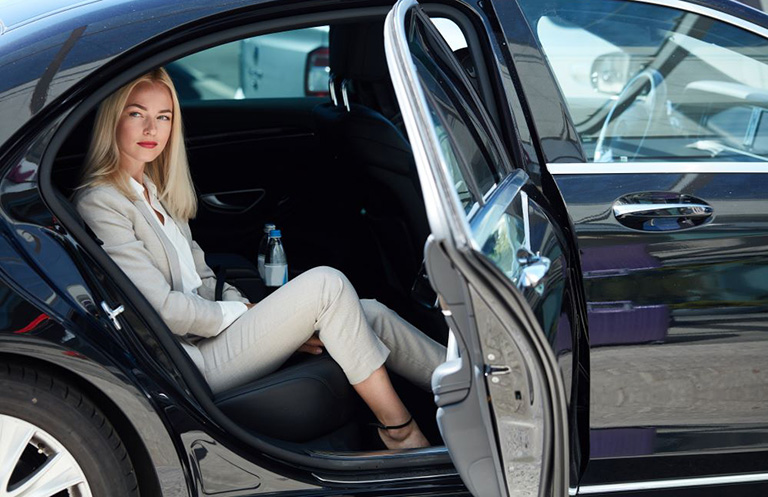 Our top priority is making sure that each unique requirement is met and for you to have a seamless travel experience with our car service. We have a team of experts who have the knowledge and know the importance of timely transportation service. Our fleet consists of several car varieties so you can find the right type of vehicle for your trip whether you are traveling alone or in a group. Besides, our chauffeurs are skilled and are capable of driving you to your destination according to your schedule. Book your ride with us today!