Gloucester, VA Transportation
This city is another area that has historical value everywhere. Museums, self-guided tours, and many more opportunities that teach you the history of Virginia since 1651. 
Along with learning the history, there are many different outdoor activities you can enjoy. Boat rentals, golf, marinas, and many parks.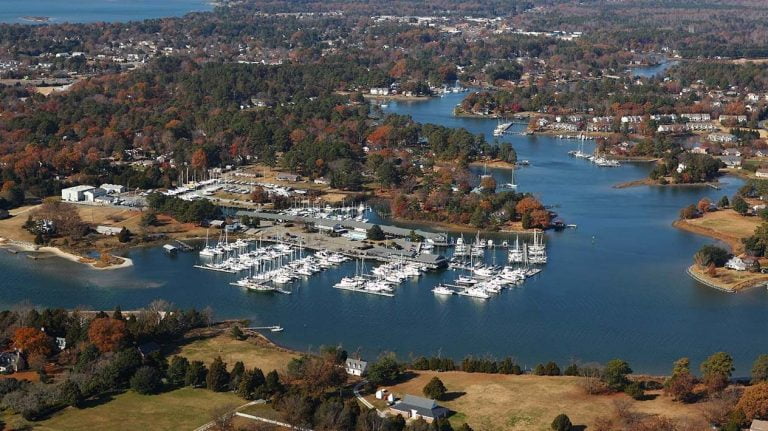 Popular Picks from our Fleet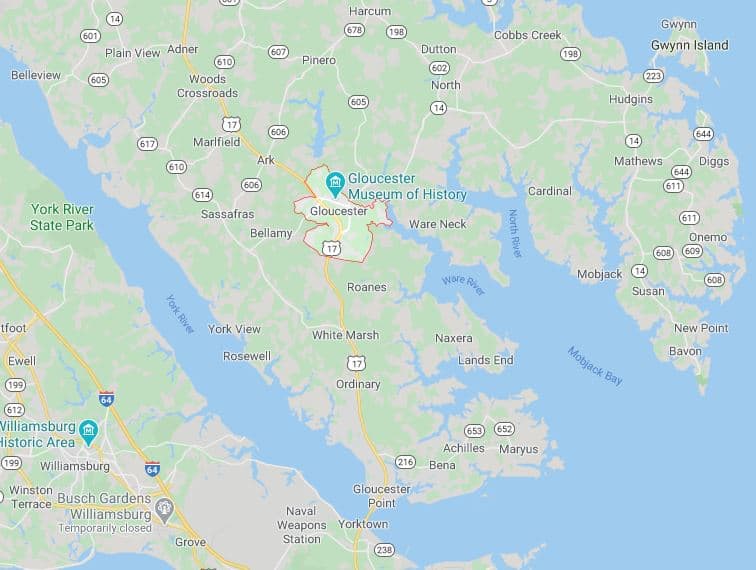 With the amount of events to see while you're here is Gloucester, it would be smart to get your very own driver. Call us up at Williamsburg Chauffeur Service to get your ride booked for your next visit.