Newport News Airport Transportation from Gloucester, VA
Gloucester County, situated in the Commonwealth of Virginia, is home to many parks and fun activities. There's the Gloucester Daffodil Festival celebrated annually and flocked by many people, both locals and tourists. When it comes to transportation, there are two major highways in the town: U.S. Route 17 and U.S. Route 14.
For people who are visiting Gloucester for the first time, going around the town through public transportation could be confusing. Those who are coming for corporate meetings and events wouldn't want to risk the chance of getting lost and late to their appointments. This is why they hire airport transportation that can pick them up from the airport. There is no need to wait for a car or take public transportation since they'll have a luxury car waiting outside the airport. And if you need a hand with your bags, they can pick you up inside the airport.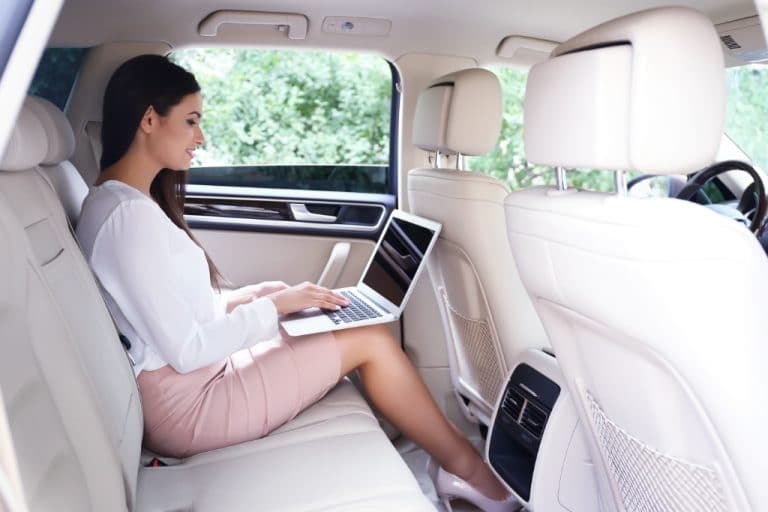 At Williamsburg Chauffeur, we make sure that you have a comfortable and safe ride. All our drivers are well-trained, fully insured, and professional, so you can rest assured that they can take you to your destination on time. We have a fleet of vehicles that come in different models and types. This way, no matter how many of you are traveling together, we can cater to everyone. Besides the airport transportation, we also offer our car service for other occasions like weddings and wine tours. Send us a message today to inquire or book a ride.
Popular Picks from our Fleet