Corporate Transportation in Lancaster County
Lancaster County, also known as the Garden Spot of America, is a popular tourist attraction with the Amish community as its central attraction. While tourism contributes a considerable portion to the county's economy, many big companies are operating. This includes the Fulton Financial, MRI Group, Thermacore, Clark Associates, Rose City HMA, and many more. Business is booming in the city, and many investors and business people come to close deals and offer agreements.
Due to this, many are seeking for a trusted and reliable corporate transportation. When business people travel to a place to deal with essential matters with a strict schedule, this is how they make sure to arrive on time to their destinations. Many car service companies are operating in Lancaster, so there is no shortage of such service. But the question is whether you can get a high-quality service.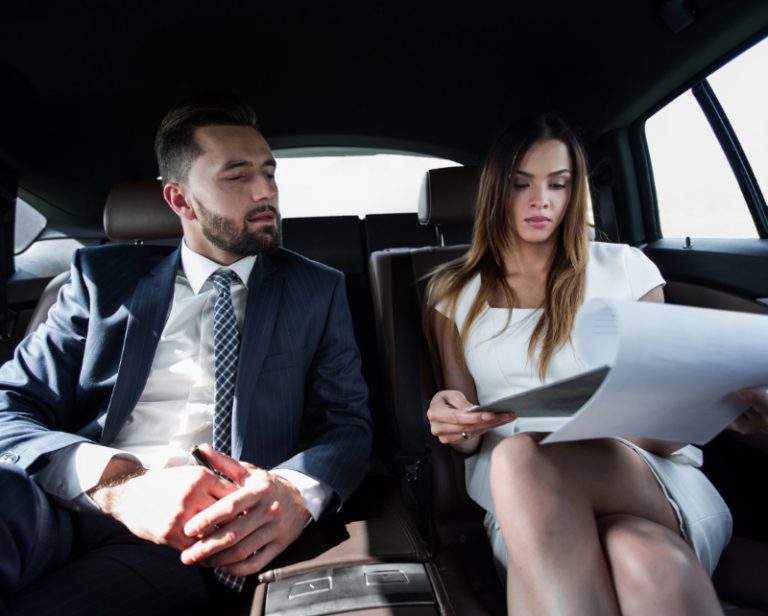 The Luxury Corporate Transportation You Deserve
Here at Williamsburg Chauffeur Service, we have years of experience in this industry, providing top-notch corporate transportation service. Our black car service is unlike others, and we have a long list of satisfied customers that can attest to this. So, what makes our car service different from others?
We have a large fleet of cars with different brands and models. You can browse and find the one that suits your taste and needs. Each of these vehicles is equipped with state of the art comfort and luxury that anyone would appreciate while on the road. Moreover, we have highly skilled and professional chauffeurs that can drive you to your destination in a safe and smooth manner. Our packages are all priced relatively low compared to others without giving up the quality. We can also customize one for you, depending on your needs. To learn more about this, contact us today and book your ride.
Popular Picks from our Fleet