Corporate Transportation in Charles City, Virginia
Traveling to Charles City, Virginia for business requires a reliable corporate transportation service. When you have a tight schedule to attend to, public transportation is not ideal since you risk getting stuck in rush hour traffic. Time is significant for any business transaction; thus, it is best to have a car service to take you to places where you need to be. It plays a crucial role and must be taken seriously, so whenever you are traveling to any city for business, always seek a trusted corporate transportation provider.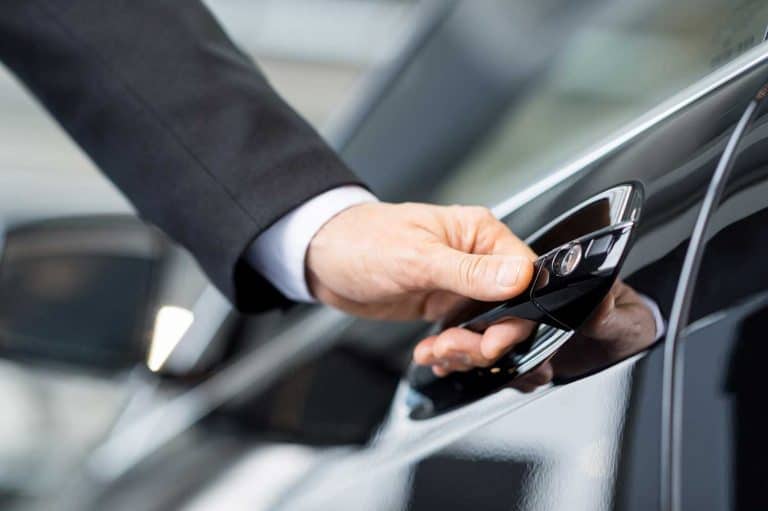 The Corporate Transportation Solution
Williamsburg Chauffeur is an industry leader when it comes to providing transportation service in Virginia and neighboring areas. When you decide to work with us, you are sure to have one of the best corporate transportation experiences. We have teams of experts and professionals always working to give a 100% satisfactory service. For any business endeavor you have in the city, we can provide you with the right vehicle that best suits y needs. All these vehicles are equipped with state-of-the-art interior design to offer a comfortable and luxurious ride. Those who take you to your destination on time are our professionally dressed chauffeurs. They are highly trained, fully insured, and friendly; rest assured you are in good hands. If you are ready to book your ride or have any questions, contact us today. We have an active customer representative that can cater to your inquiries.
Popular Picks from our Fleet