Corporate Transportation Between Richmond and Newport News
Transportation connects people and businesses more than we could imagine. It contributes to the economy and is a competitive force in several business industries. When it comes to corporate transportation, it goes beyond just an incentive. Corporate transport boosts workforce morale and develops culture and reputation. In detail, an arranged transportation allows an employee to manage their time efficiently. Every trip is planned in advance from the dedicated fleet to the rates. It supports a work-life balance and ensures that the schedule is met. So, it is best to have corporate transportation between Richmond and Newport News when traveling for business.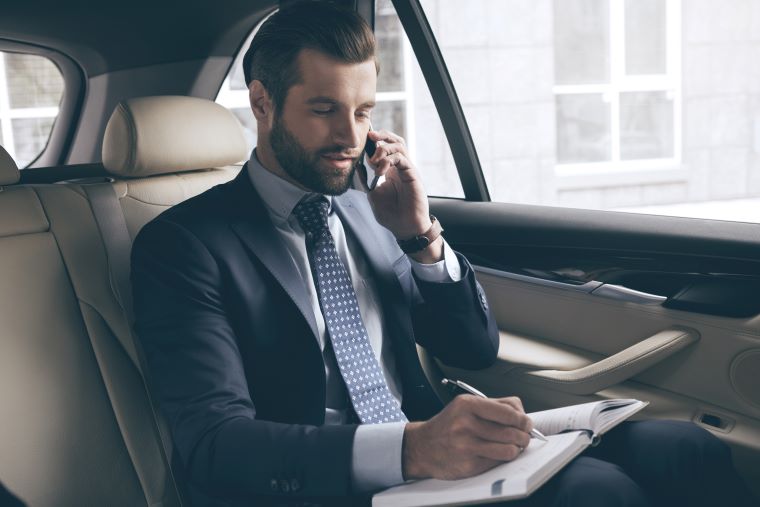 Richmond and Newport News
Richmond is the capital city of Virginia and the center of Richmond MSA (Metropolitan Statistical Area). The place is known to be home to some of the best street art in the country. Newport News, on the other hand, is located at the southeastern end of the Virginia Peninsula. The city is known for its shipbuilding, and dry dock company established way back in 1886. Traveling between these two cities, you have several transportation options to choose from. There are four ways to be exact: by train, which will take an hour and 47 minutes, by bus line 116 for three hours and 24 minutes, by bus with a travel time of two hours and 55 minutes, and by driving for an hour and 13 minutes. If we compare them, driving from Richmond to Newport News and vice versa takes the least travel time. But it is a problem if you have no car to go on your own. However, you can always rent a car service from a first-rate transportation company.
Williamsburg Chauffeur is a trustworthy and reliable limousine transportation service in Williamsburg, Virginia. Our services can be accessed in over 500 cities around the world, so there is no excuse for settling for a so-so transportation solution. Choose the best; choose Williamsburg Chauffeur. We have a long list of satisfied customers who come back to us every time they need a car service for any event and occasion they have planned. We have everything you'll probably need for a successful event or trip.
Our priority is to meet the unique requirements of each client. To do that, we make sure to have several options available to choose from. Our fleet comes with a variety of vehicles that can cater to individual or group travel. All cars are equipped with spacious and comfortable interiors to ensure a relaxing and luxurious time on the road. Driving these luxury vehicles are our highly skilled and fully insured chauffeurs. Expect a timely pickup and arrival to your destination because these drivers are familiar with the roads, so they can avoid any traffic. Rest assured that you can stick to your strict schedule with little to no delays. Our transportation packages are readily available, but we can also accommodate custom packages and special requests. Learn more about this and what more we can offer. Please send us a message today and book a ride with us.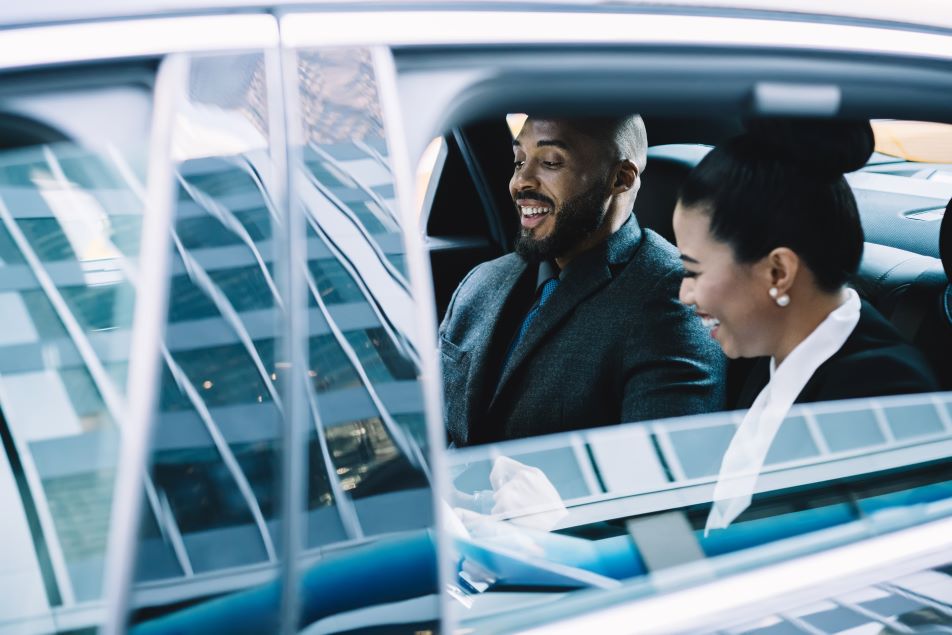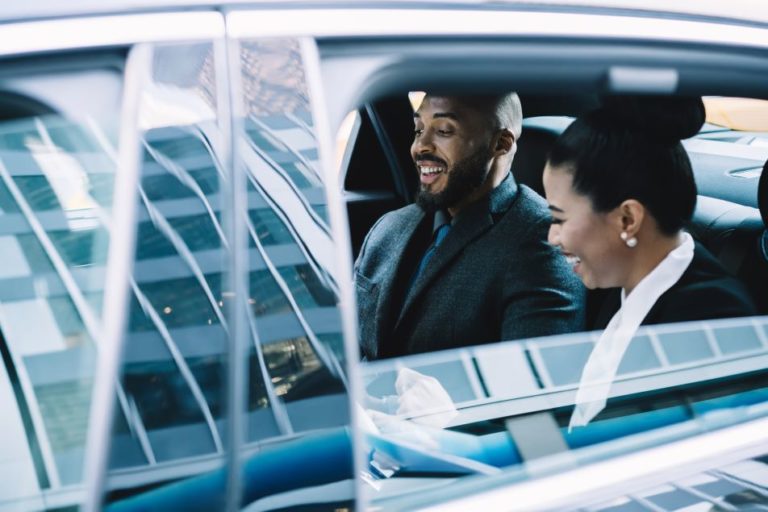 Popular Picks from our Fleet