Charlottesville Private Group Buses
There are times when we want our trip to be personal and private, just us and our family or friends. This isn't easy to achieve when one opts to take public transportation while traveling. For those who are doing this for the first time, you might not be aware, but you can rent a private group bus to take the whole group to your destination. No one is left behind, and everyone can enjoy the intimate trip.
In Charlottesville, there are several tours and vineyards to explore. The parks are another beautiful site in this area.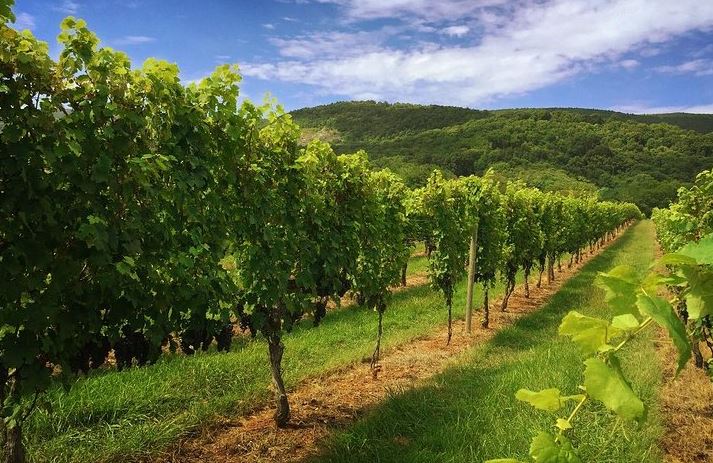 Travel in Comfort and Style in a Private Group Bus
Williamsburg Chauffeur Service is the company you should go to if you want high-quality private group transportation. We are all aware of how difficult it is to travel in groups, which is why we want to lighten the burden and offer you a private group bus. No matter how many of you are there, we can find a suitable vehicle to accommodate everyone. We have a fleet with a wide variety of vehicles in different sizes and models. This is how we always offer a suitable private group transportation package for all our clients. We want you to have a 100% satisfactory experience with our car service.
Our chauffeurs are professionally dressed and highly skilled. We assure you that you will have a smooth and safe ride to your destination. Each of them is handpicked and fully insured on top of being familiar with the city's roads. When you choose us, you can rely on us to provide you with a ride to meet your tight schedule. Please send us a message today to book a ride.
Popular Picks from our Fleet