Airport Transportation in Newport News, VA
Anyone who is arriving at an airport that is not familiar with them will probably feel overwhelmed and confused. Not only at getting around the airport but also at finding a ride to the next destination. If you are on a tight schedule and need to set off as soon as you are out of the airport, the solution you are looking for is airport transportation in Newport News, VA. It will provide you with a ride that fits your unique travel needs. Besides, it eliminates the waiting time, stress, and hassle that comes with traveling to a new city. To make the most out of your experience, make sure to opt for the best transportation company in the town. We have a recommendation you can consider.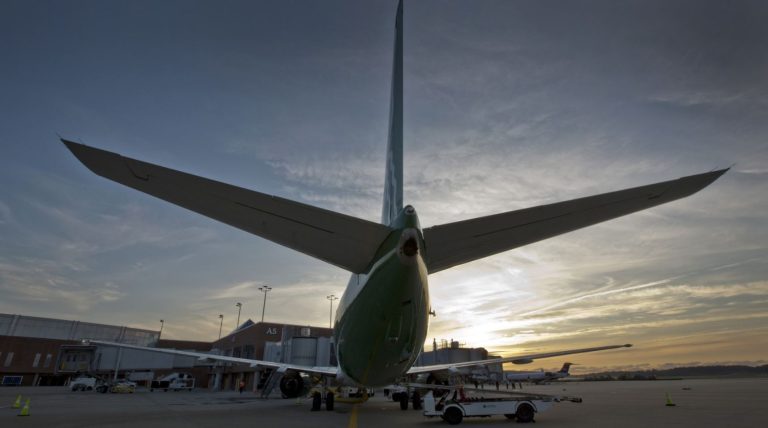 Trustworthy and Reliable Transportation
When looking for a trustworthy transportation company for your airport transportation in Newport News, VA, Williamsburg Chauffeur is the one you need. We have years of experience in this industry, providing only the best ground transportation and nothing less than that. Our top priority is ensuring that our clients get a 100% satisfactory service capable of meeting all their travel needs. We are doing our utmost best to address all your requirements, from a vehicle to a reliable chauffeur. We have everything.
Our packages are readily available, but we can also customize one tailored to your specific needs. Our fleet includes a variety of cars that can accommodate individuals and groups. Our chauffeurs are professional, skilled, insured, and polite. Rest assured that you will have a good and relaxing time on the road while waiting to arrive at your destination right on time. Learn more about other events and occasions where we can deliver a transportation solution. Send us a message today!
Popular Picks from our Fleet