Airport Transportation in Eastern Virginia
Approximately 80% of people living in the state of Virginia are within a 45-minute drive from an airport that offers scheduled passenger service. There are a total of 66 airports that are open for public use in Virginia, including military airports with limited and restricted access. Among these, 57 airports allow chartered and private use, with additional 9 airports with scheduled commercial passenger service. These airports play a crucial role in the economic development of the city. In addition, the facilities draw in people from all over the country and even beyond.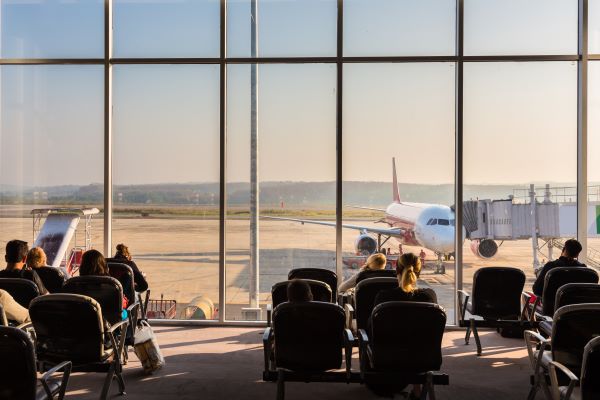 There are tons of places to visit and activities to try in Virginia. In the Eastern Shore, there's Cape Charles, Tangier Island, Machipongo, and Onancock. Nature and wildlife areas are also abundant in the area. It is the perfect destination for anyone who wants to experience calmness, tranquility, and be with nature. The view from the Chesapeake Bay Bridge-Tunnel is one of a kind, and Assateague Lighthouse is worth a visit. Want to visit historical places? The Captain Timothy Hill House and the Museum of Chincoteague should be on your list. For beaches, they have Kiptopeke State Park, Cape Charles Beach, and Assateague Beach. The unspoiled beauty and laid-back natives of Eastern Virginia attract many tourists each year.
Virginia's Airport Transportation
The modes of transportation in Virginia are land, sea, and air. There is an extensive network of railroads and highways developed and built over the years. River and waterway crossings, including tunnels, bridge tunnels, and major bridges, link the region to the Eastern Shore of the state. Going from one place to another on land, the public transportation is transit bus, light rail, railroads, taxis, and personal car service. Depending on your plans, the length of your stay, and your itinerary, each choice will either provide you with a stress-free trip or a smooth one. If you want a comfortable and hassle-free journey in Eastern Virginia, we suggest renting a ground transportation service.
Williamsburg Chauffeur is a family-owned company providing only the best chauffeur services, including airport transportation in Eastern Virginia. Our services are available in over 500 hundred cities around the world. If you need reliable ground transportation, this is the place where you get your transportation solution. We have competitive and affordable rates. On top of that, our customer service is one of the best out there.
Our team of professionals consists of experienced and skilled people who work around the clock to deliver a 100% satisfactory service. Our goal is to provide you with the best service and nothing less because that is what our customers deserve. A combination of cutting-edge technology, superior vehicles, and an international network of market-leading partners allowed us to establish a name that equals to being premier ground transportation.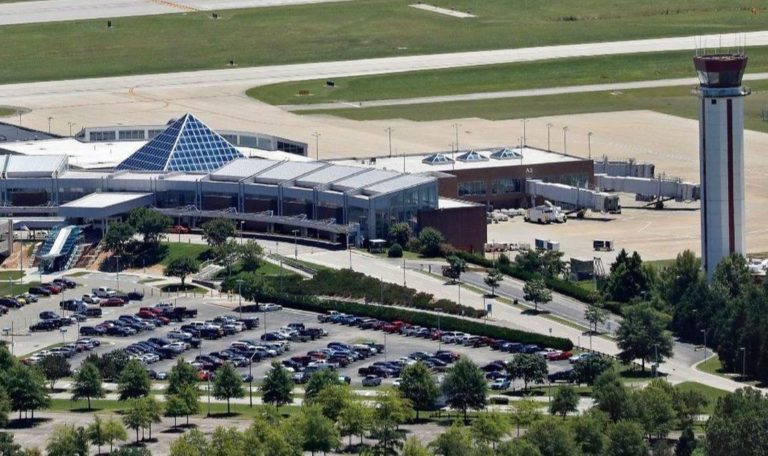 We have readily available packages, and we also offer custom ones that are catered to your specific needs. Our fleet consists of cars that can accommodate both individual and group travel. Rest assured that you will have a safe and luxurious trip when you choose our services. Book your ride today.
Popular Picks from our Fleet