A Party Bus for Wedding Transportation
Wedding transportation is essential, especially if you want everything to go smoothly. This is not only a car for the groom and the bride that looks pretty in photos. It is a transportation that the whole wedding entourage will use to go from one place to another. Not everyone has a car to drive to the location conveniently. With wedding transportation, everyone can go together, and no one has to wait for anyone to arrive. This will eliminate the stress of waiting and avoid any delays. Then, after the wedding, everyone can party on the road and extend the fun of the day. This service is readily accessible as many companies offer this service. Make sure to book ahead of time.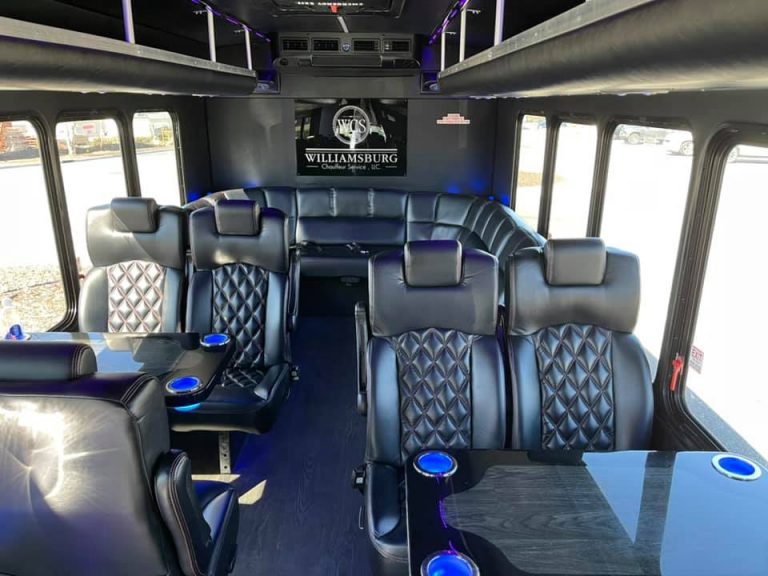 Williamsburg Chauffeur is well-known in the industry for providing the best transportation service in the city. Wherever you plan on going and need a reliable company to provide you with a car service, this is where you should go. Everything you need for a stress-free and smooth travel experience, we have them all right here. Our fleet includes a variety of models and brands. Take your pick depending on how many people are coming with you. We have a suitable car that can accommodate everyone. On top of this, our chauffeurs are carefully picked. All of them are professionally trained and fully insured, plus they know the roads well enough to avoid any typical traffic. This way, you will arrive at your destination on time and as scheduled. Looking at our readily available packages, you will find one that fits you best. Contact us today to book a ride.
Popular Picks from our Fleet